Give the Gift of Gratitude
Every day, your Huntsville Hospital team goes above and beyond to help patients like you and your loved ones. There are times, especially now, when that amazing care is almost too much to expect. Yet they always come through. Your gratitude in the form of a donation to your hospital hero or heroes says you're ready to do your part. When you thank a hospital hero, you send a message of compassion in return. And that's what keeps everyone smiling.
Who are your Huntsville Hospital Heroes?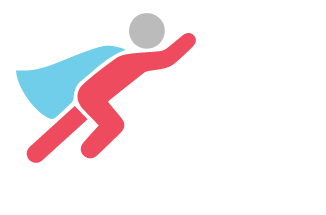 It's a fact that patients who show their gratitude to their hospital care teams and heroes in the form of a donation are happier and even healthier for the experience. The Huntsville Hospital Grateful Patient Program is our way to make the gift of gratitude as easy as saying thank you.
Here are four good reasons to give:
Your donation helps us acquire the technology not covered by your taxes. It keeps us all up to date.
Your gift helps Huntsville Hospital attract and keep the best teams of healthcare professionals.
Your donation helps our amazing team practice medicine at a high level so they can be at their best when you need them most.
Huntsville Hospital (as part of MAHC) is recognized as one of Ontario's leading community hospitals. Your donation helps us maintain and build on excellence.
Say thank you by completing the online form and making a donation on behalf of your Hospital Hero today.