Physician Giving Society
Let's celebrate, where we work, live and give. You as a physician at Huntsville Hospital do great things everyday. You care for your patients. You help our community. You promote good health and wellness. And, above all else, you do it together!
THANK YOU for the extraordinary work you do everyday to keep our community healthy!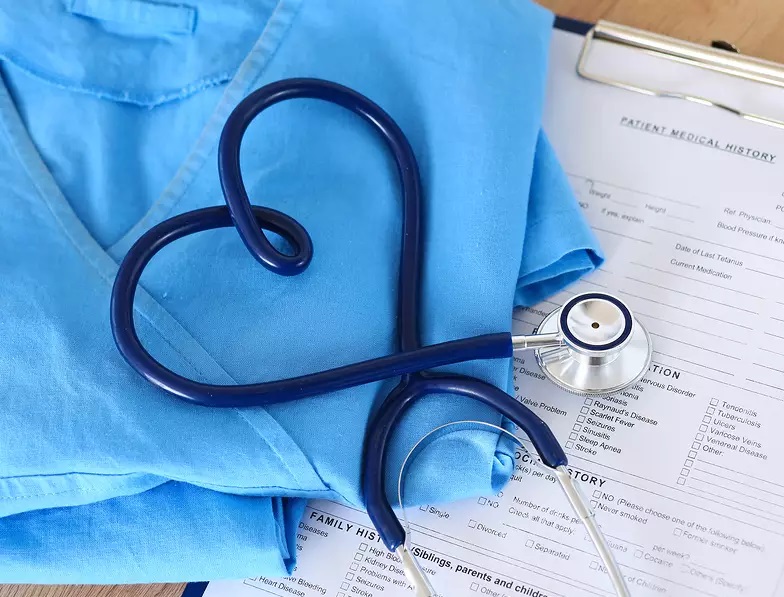 The Focus on Imaging Physician Giving Campaign is a celebration dedicated to bringing physicians together for a common goal. To join with our community to raise $5 million to upgrade and improve our diagnostic imaging technology. Just one more way you can care for your community and each other.

Our goal is to get 100% physician giving to the campaign to send a powerful message to our community that our physicians support excellence in medicine, our hospital and each other.

Together we can make a difference!
Did you know?
The government does not fully fund healthcare in Ontario.
At Huntsville Hospital over 90% of all medical equipment and technology is funded through community support of our foundation.
Annually our community raises $1.6 million for our hospital. But annually our priority capital list grows.
Advances in medical technologies and equipment are happening more frequently and that reduces the breathing space we have between donations.
Choosing to donate says that you believe, so strongly, in what happens at Huntsville Hospital that you are willing to support it above and beyond your everyday work by making a gift today.