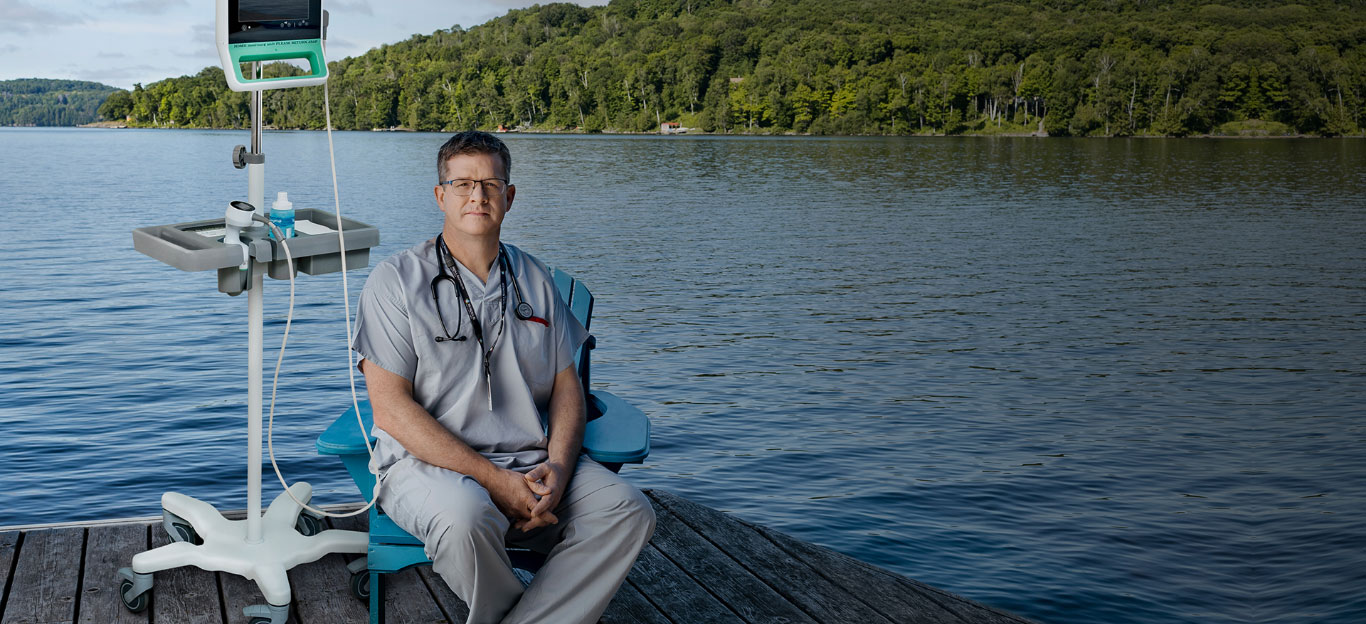 Let's Look Forward
Huntsville Hospital is entering a new era of system integration, collaboration and digital transformation. Dr. John Simpson, pictured here, is looking forward to the day when new imaging technology improves patient outcomes. Thanks to the Focus On Imaging capital campaign, that day is coming closer…
What We Can All Look Forward To…
Personal & Program Updates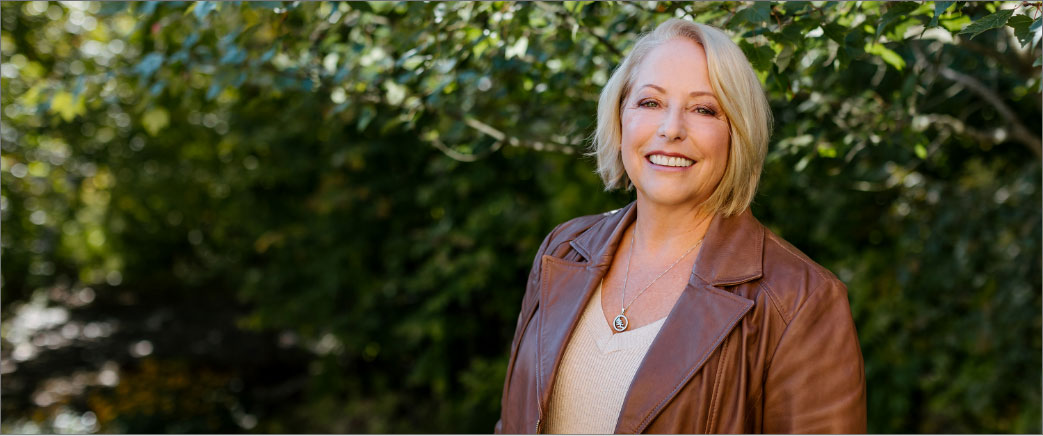 What I see is a community that is ready…
Over the last short while, unyielding pandemic challenges have…
BACK
What I see is a community that is ready…
Over the last short while, unyielding pandemic challenges have slowly started to give way to renewed hope. And while those challenges still persist and manifest themselves in different ways, the commitment of our hospital staff, our team and our donors above all have seen us through. Now having hit our targets during the pandemic, we get to look forward.
Looking forward means two things for our hospital team and for this community.
Looking forward is a positive expression of welcoming the future. It is also an expression used in planning. We have to look ahead. We have to prepare. We have to learn. And in the words of our new CEO Cheryl Harrison, we have to sustain the spirt of innovation that is a core value of Muskoka Algonquin Healthcare and our medical teams and professionals here.
So what do our professionals see when looking forward? They see an evolving Ontario health care system and the emergence of an integrated system. They see more collaboration, new technologies and the opportunity to thrive and lead in that environment.
I see change in our community. More growth, new families moving in, seasonal residents becoming year-round residents and an aging population. All of these factors impact Huntsville Hospital and the work this donor community has to prepare for.
Together, we see changes to our hospital that will drive a total requirement of almost $25 million over the next four or five years.
That's a big number. An equally big number is the $6 Million we've already put aside to meet our commitments. Thank you to the Sprott Foundation for their generosity in getting us well underway with a $2 million contribution.
$25 Million over the next three-to-five years will help your Foundation fund nuclear medical improvements, prepare for the potential of new MRI technology right here in Huntsville and update the integrated stroke unit. It will cover the initial capital costs of redeveloping Huntsville hospital for the future.
What our past successes tell us is that we have the community capacity needed to achieve these targets. Our business owners get that and renew their five-year Business Cares commitments when due. Our lake property owner community gets it and increasingly see Huntsville Hospital as their local hospital. Our local residents get it because they have stepped up for local healthcare like never before.
Thank you each and every one of you. For major donor gifts to entire hospital departments, to our annual donors who never forget us, and to our youngest donors for their lemon-aid stands. Every gift matters. Thanks to our Foundation Board for their leadership. And to our staff for remaining positive and looking forward with confidence.
With your continued support, I'm 100% confident we'll achieve our goals – we'll do that by looking forward together.
Thank you.
Katherine Craine
Executive Director
Huntsville Hospital Foundation
Your Generosity Made a Difference
Here are a few examples of the technology and equipment your donations made possible last year. We are forever grateful.
Fluoroscopy Suite
Bladder Scanner
Blanket Warmer
Ultrasound Machines
ECG Machine
Cataract Trays
Halo BassiNest
Beds and Stretchers
Laparoscopic Tower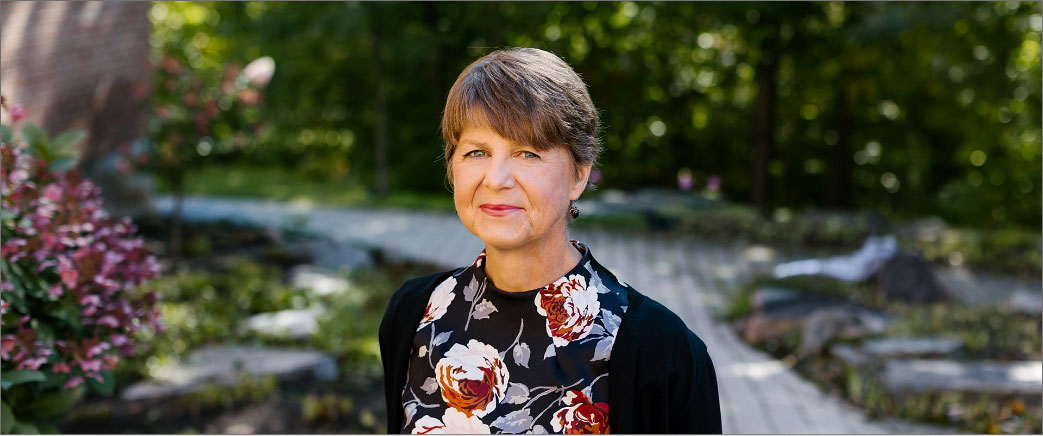 Reflecting and looking forward
Over the last short while, unyielding pandemic challenges have…
BACK
Reflecting and looking forward
The past two years have strengthened us all. Guided by our Vision, Mission and Values, and the hard work of everyone at the Foundation, we have achieved outstanding success in the most turbulent of times.
Reflecting on the devastating toll this pandemic continues to take on healthcare workers, we are so grateful for the dedication of our healthcare team and all who work at MAHC. We are humbled by their continuing commitment to serving our community as they continue to deal with COVID and the knock-on effects on our healthcare system. We support you. We thank you.
The entire Board is grateful for the ongoing support of this community and our donors. We are looking forward to continuing support and welcoming new donors to meet the new $5.5M per year requirements. To that end, the Foundation Board will prepare and position for the next few years through a refresh of our strategic plan.
This process will help us with capital planning for the MAHC Huntsville site, meeting the challenges ahead as we prepare for the functional planning stage of the future hospital. We are looking forward to collaborating with all stakeholders, community partners and elected officials as we move toward final approval.
At this time, I also extend a warm welcome to MAHC President and CEO, Cheryl Harrison! We excited by her enthusiasm for donor relations and look forward to a wonderful partnership. Finally, I am grateful for the strength of this Board, their time, skills and talents. As members retire from the Board, we look forward to welcoming new members to continue in our strong tradition of service to the Foundation.
For now though, I'll close by simply and deeply thanking everyone for their contributions this past year and for all the good I know we'll do together in the years ahead.
Margaret Mah
Board Chair, Huntsville Hospital Foundation
Investing in the Future
The Foundation's new target for which we are refreshing our Strategic Plan is $25,000,000 over the next five years. The funds will be used to complete The Sprott Diagnostic Imaging Centre, complete other required technology acquisitions and begin the redevelopment journey.
---
MAJOR FINANCIAL COMMITMENTS:
| | |
| --- | --- |
| Focus on Imaging | $5,500,000 |
| Capital Redevelopment | $10,000,000 |
| CT / Nuclear Medicine | $2,500,000 |
| MRI | $5,000,000 |
| Integrated Stroke Unit | $1,700,000 |
---
Our community has already raised $6 million of the requirement including a generous $2 million contribution from The Sprott Foundation. The journey is well under way.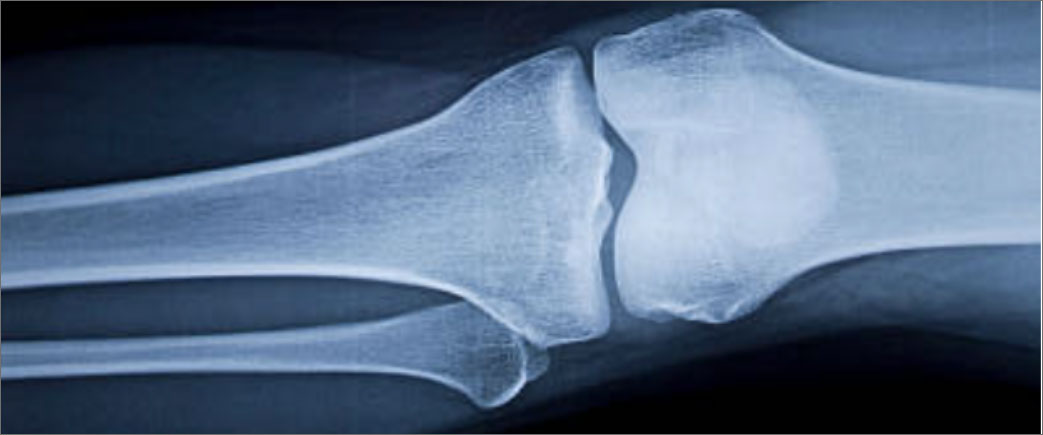 Update on the Focus on Imaging Capital Campaign
The better the image, the more accurate the diagnosis…
BACK
Update on the Focus on Imaging Capital Campaign
The better the image, the more accurate the diagnosis. The more accurate the diagnosis, the more effective the treatment. The less invasive and more effective the treatment, the faster the recovery. Focus on Imaging is a Huntsville Hospital Foundation Capital Campaign that will improve our hospital's capacity in diagnostic imaging by raising the funds required to fuel change.
THE SPROTT FOUNDATION DIAGNOSTIC IMAGING DEPARTMENT: IMMEDIATE NEEDS
Echocardiograph Equipment
Bone Mineral Densitometer (BMD)
(System Replacement & Computer Upgrade)
Cardio PACS System General X-Ray Room X-Ray Room #1,
#3 Mammography Essential with Tomosynthesis
CT Replacement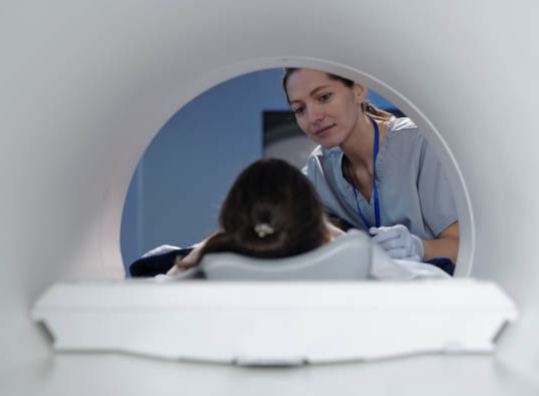 Dr. Lindsay MacMillan
Family Physician with focus in Obstetrics
Dr. Lindsay MacMillan is a member of our medical family here in Huntsville. She specializes in obstetrics. "The new panda warmers and labour rooms have been transformative" she says. "We're giving women in our community the option to have pre-natal care here and their kids here. I'm looking forward to improved telemedicine with specialists and other innovative ways to preserve services in this community."