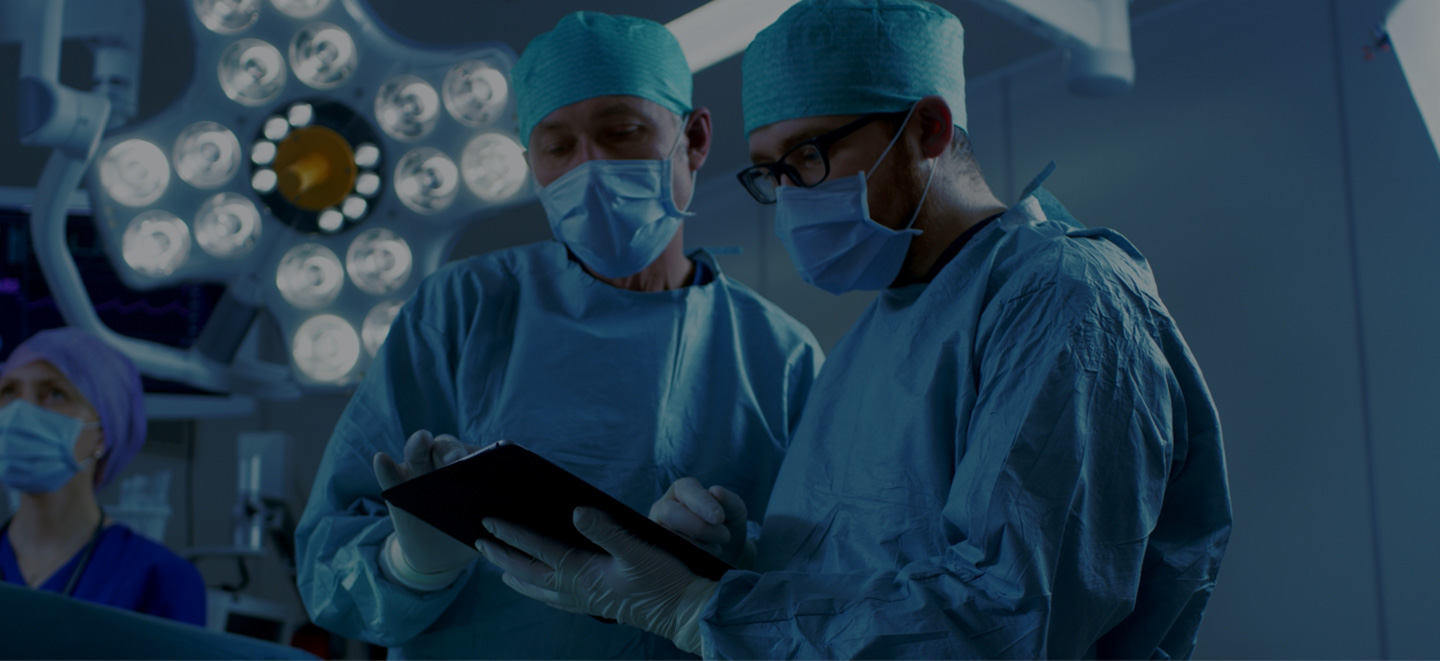 What do you see over the next several years? What we know for sure is that Huntsville is evolving. Local hospital care is too: New technologies, more collaboration, integrated medicine. Huntsville's health and hospital care communities are looking forward to a bright, innovative future. It will take the generosity of our donor community to bring it to life here.
How Will You Make a Difference?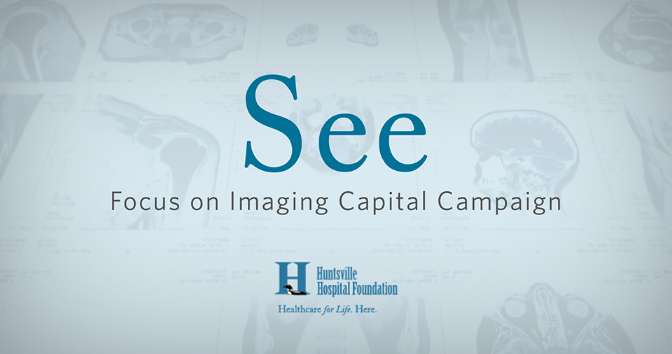 Focus On Imaging
Upgrading Huntsville Hospital's diagnostics technology today improves treatment and speeds recovery.
See More
Huntsville Hospital Heroes Present & Past
Every Huntsville Hospital Foundation donor is a community hero. Their gifts, regardless of size, ensure a bright, safe and thriving future for all of us who live and vacation here now and for generations to come.
Meet the donors
Business Cares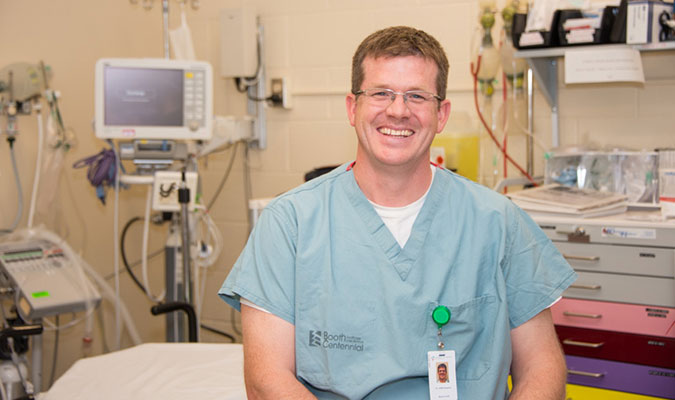 Healthcare Here
It takes the support of the greater community to acquire the technology and equipment our hospital team needs. Make health care here your priority by learning more today.
Meet the doctors
"Huntsville Hospital is the engine of our community.  So every gift helps everyone.  Every family, every business, every visitor.  I'm looking forward to when everyone gives" – Sven Miglin