Help us See Inside!
Huntsville Hospital's new MRI needs your donation.
---
The better the image, the more accurate the diagnosis. The more accurate the diagnosis, the more effective the treatment. The less invasive and more effective the treatment, the faster the recovery. Focus on Imaging is a Huntsville Hospital Capital Campaign that will raise $10 million to ensure our hospital can choose the imaging and diagnostics technology advances best suited to meeting increasing demand.
Amazing progress, one big job left to do.
---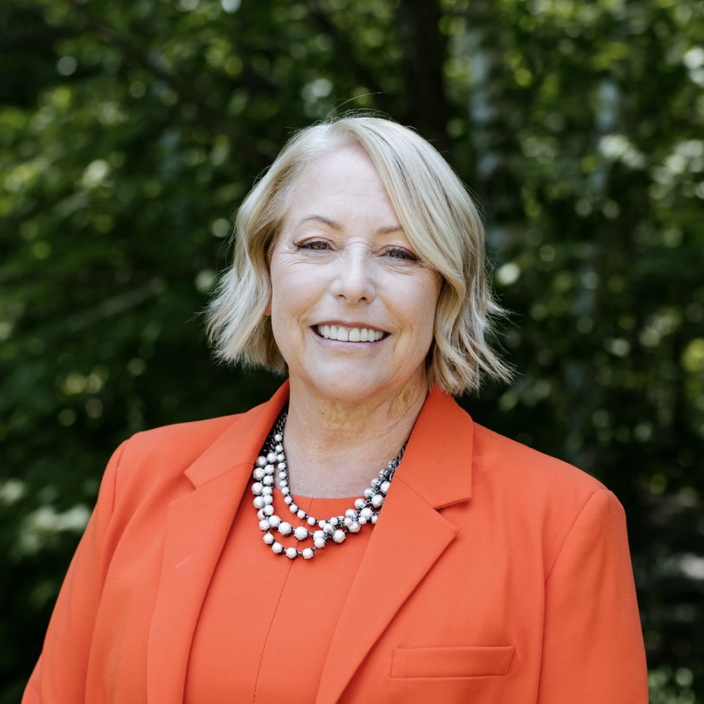 When we started our Focus on Imaging Capital Campaign back in 2021, little did we know a significant change would occur as we neared the original finish line. Announcing Muskoka's first MRI in Huntsville was big news – raising the funds required to complete Huntsville Hospital imaging and diagnostics make-over with the MRI included is the new goal.
The final $2.5 million of our $10 million goal helps your hospital add another x-ray unit, complete our mammography update and improve our CT Scan capabilities. Our final push and your generosity will help us pay for our new MRI.
The difference you can make is clear. Help us finish the job with your donation today.
Katherine Craine
CEO, Huntsville Hospital Foundation
Focus On Imaging $10 Million Campaign
TECHNOLOGY UPGRADE NEEDS.
MRI
Cardio PACS System
Ambulatory Blood Pressure Monitors
General X-Ray Room
ETCO2 Monitor for Vents
X-Ray Room #1, Fluoroscopy
Ultrasound Machines
X-Ray Room #3
Non-Invasive Ventilators (BiPap)
Mammography Essential with Tomosynthesis
Echocardiogram Machine
CT Replacement
Bone Mineral Densitometer (BMD)
(System Replacement & Computer Upgrade)
Portable Suction Unit
Thanks to the generosity of this community and a special thanks to the Sprott Foundation for their leadership gift, we can complete the upgrade of Huntsville Hospital's imaging and diagnostic capacity. We can give our team the tools they need to be their best.
Thank You for Supporting our MRI Fundraising Campaign!
Let's discuss your hospital's technology and future needs.
Providing healthcare that is equal to any major urban centre depends on keeping our technology up to date and attracting the best medical teams. Your generous donation makes both objectives very possible. Talk to us today about how your gift ensures the healthcare here you expect and deserve.
See recent donation announcements in Huntsville Media: Press Releases