Your Foundation Team
Katherine Craine, Executive Director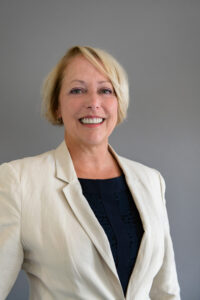 As Executive Director, Katherine reports directly to the Board of Directors, working with the Board and staff to develop and implement the Foundation's long-term Strategic Plan and annual Business Plan.
Having enjoyed working in the not-for-profit sector in the Greater Toronto Area for more than 20 years, Katherine feels privileged to now be working and living in the Huntsville community. She was most recently, Director of Major Gifts and Special Campaigns at the Rouge Valley Health System Foundation. She currently sits on the Board of the Huntsville Lake of Bays Chamber of Commerce and previously on the boards of WindReach Farm Foundation and Durham Hospice.
Katherine and her husband Tim along with their Boston Terrier, Wilson, have embraced the Muskoka lifestyle and all it offers. They love snow-shoeing, cross-country skiing, swimming, biking and spending time with their two grown sons.
Cheryl Perry, Operations & Gift Planning Manager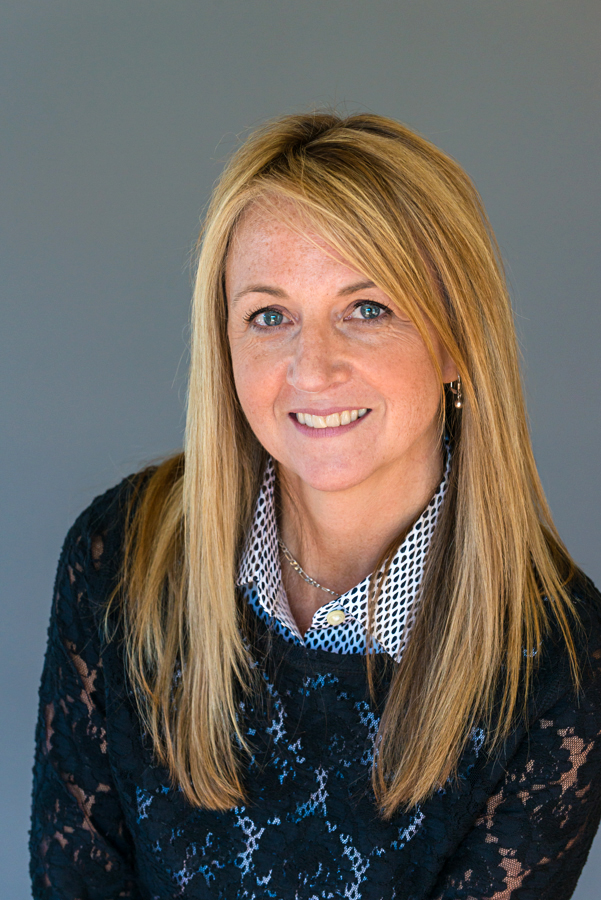 Cheryl Perry joined the foundation in 2003 and assists in managing the Foundation operations and administrative processes while reinforcing the strategic priorities. She graduated from Georgian College with honours diploma in Fundraising and Resource Development. "The engineer part of my dad comes out in me as I am always looking for ways to improve, streamline and leverage the way in which things can be done to be more effective and efficient." Cheryl enjoys being part of an organization that helps others, and loves using her administrative and previous skills for the Foundation. When living in Northern Ontario employment was not readily available. Making lemonade out of lemons, she began her own office support business to fulfill the needs of key industries in the area. After selling her business she resettled her roots back in Huntsville. In the summer she can be found on the family boat enjoying the area lakes with her husband, two boys and Portuguese Water Dog, Shelby.
Trish Kruusmagi, Development Officer Stewardship & Events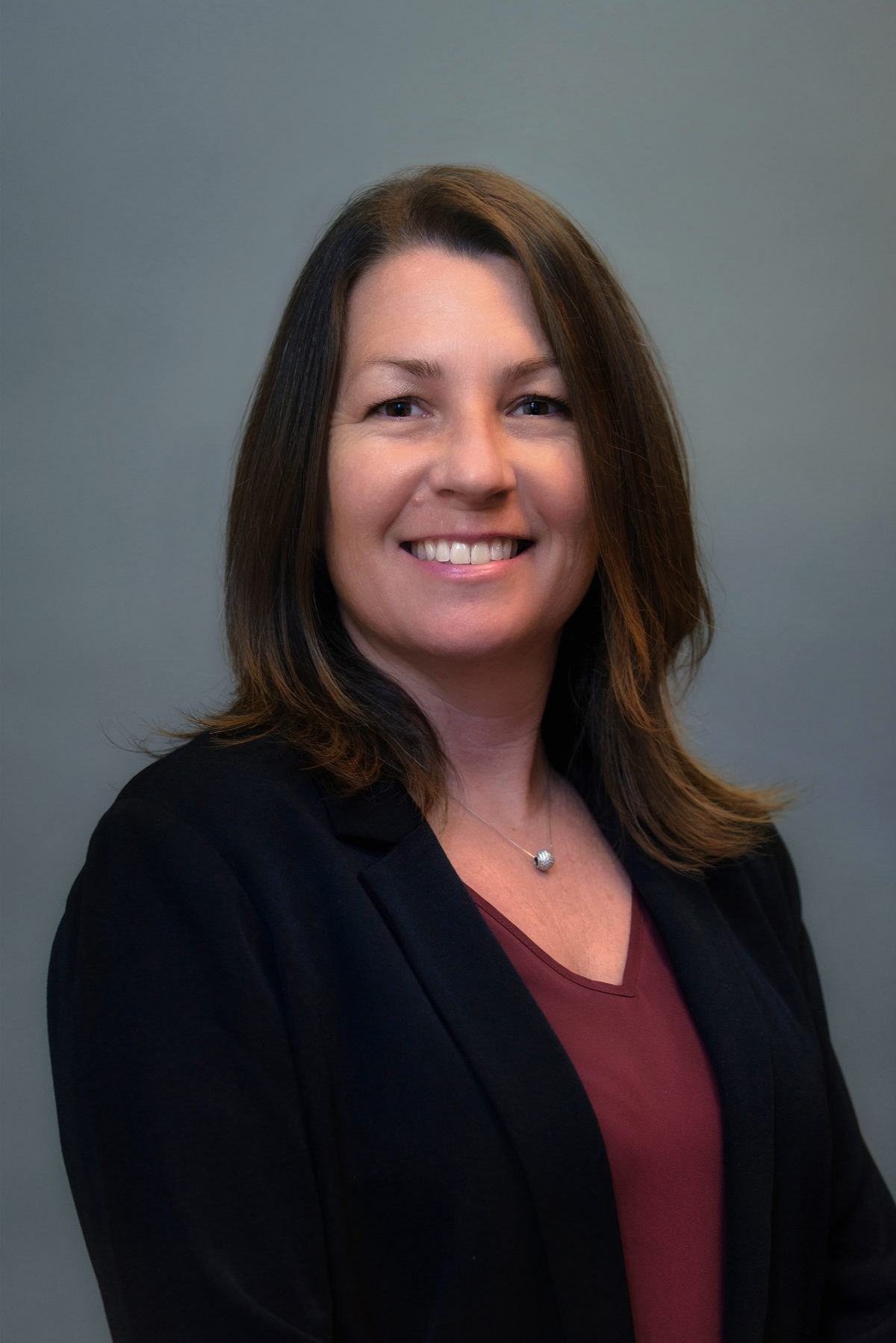 Trish joined the Foundation in November 2016 in the role of Development Officer, Stewardship & Events. She has lived and worked in Huntsville for over 14 years and has solid experience in fundraising, marketing, sales, event management and customer service. Trish most recently worked as account manager for Digital Office Solutions/XEROX and prior to that worked at the Huntsville/Lake of Bays Chamber of Commerce for over 13 years.
What strikes people the most about Trish is her outgoing personality and very positive attitude. She is a very active volunteer in the community and sits on the Muskoka Maple Festival Committee; the Mayor's Charity Golf Tournament Organizing Committee; and the Tourism & Events Community Marketing Advisory Committee. Trish lives in Huntsville with her husband and teenage daughter and enjoys the outdoors. She spends her spare time with her family, mountain biking, stand up paddle boarding, snowshoeing, and walking their dog. Trish is excited about the opportunity to contribute to improving critical healthcare services for the residents of Muskoka, East Parry Sound and Algonquin Park.
Natasha Nieder, Development Associate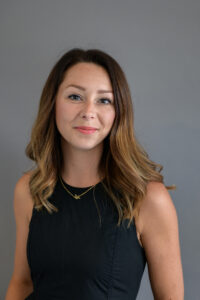 Natasha joined the foundation January 2018 and has extensive customer service and administration background. She has worked with the team on signature events as well as third party events.  Natasha is responsible for developing growth opportunities for the foundation including expanding its capacity with database and peer to peer platforms.  Natasha lives in Huntsville with her husband and 3 young children and enjoys life in the North. She is an avid runner and can usually be found on one of Muskoka's breathtaking trails or spending quality time with her family.
Jennifer Simpson, Development Assistant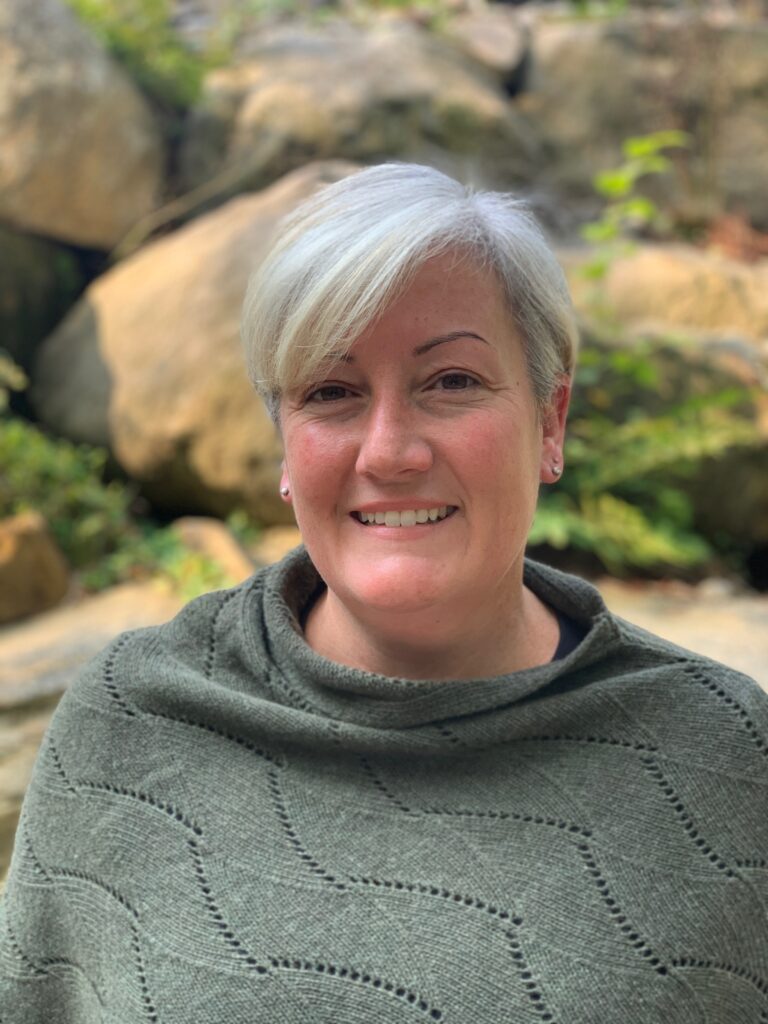 Jennifer moved to Huntsville in 2012 with her husband and two boys and has embraced the Muskoka way of life. She ran a successful Naturopathic Medicine practice for 12 years helping patients uncover the root cause of their illnesses and find a path to healing. She is very active in the community and has been a Rotarian with the Rotary Club of Huntsville since 2013. She has been actively involved in fundraising with The Muskoka Montessori School and the Huntsville Soccer Club and has managed both her boys soccer teams for the last few years, She has also participated in multiple humanitarian trips to the Dominican Republic.In her spare time she is active in the Huntsville community theatre scene, enjoys travelling and spends lots of time with her family enjoying all of the outdoor pursuits Muskoka has to offer. She is very excited to be joining the fantastic Huntsville Hospital Foundation organization and helping support the amazing healthcare team at Huntsville Hospital.