Governance & Board
The Huntsville Hospital Foundation Board of Directors is comprised of leading citizens and professionals who both live here year-round or who cottage here at their seasonal properties. This balanced approach to the Board composition provides bias-free governance and reflects the genuine interests of the broader community.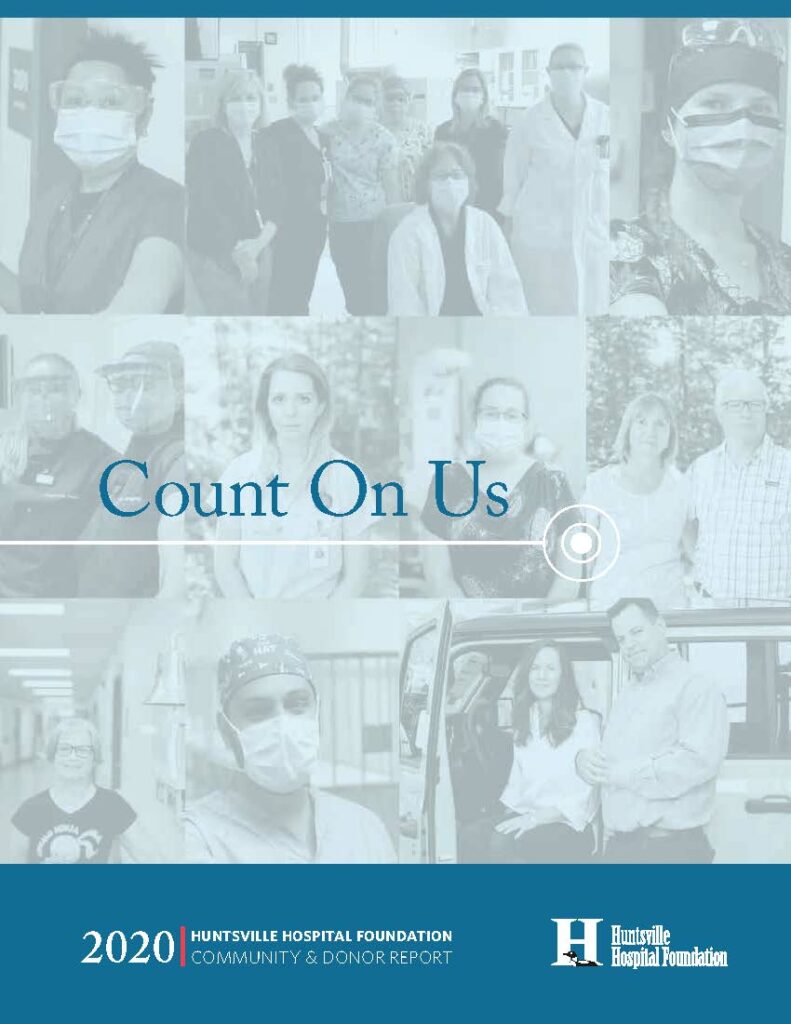 Cathy McMurray, Chair
Cathy was honoured to join the Huntsville Hospital Foundation board in 2012. As a member of the board of directors she is part of the team responsible for developing philanthropic and marketing relationships with the corporate sector, fundraising and stewarding both private and corporate donors. Cathy is the co-founder and co-owner of The Hunt House Fine Jewellers and has over 37 years of experience in the diamond and jewellery industry. She has moved progressively through a series of challenging and successful positions with expertise in sales, marketing, high quality product design and cost effectiveness. Cathy led the marketing team at the Canadian Polar Diamond Group and was the marketing liaison to the Government of the Northwest Territories Diamonds Department. Cathy has always been an active community volunteer. Most recently, she has been a part of fundraising initiatives for the Oakville Hospital, the Red Door, the Toronto Hearing Society, the Canadian Cancer Society, and the Basketeers program. She is a past director of her industry's two national associations- the Canadian Jewellers Association and the Jewellers Vigilance Canada. She is a Gemmological Institute of America Alumni and a member of the Canadian Gemmological Association and the Women's Jewelers Association.
Carolyn Watson, Vice Chair
Margaret Mah, Treasurer
Chantelle Armstrong, Secretary
Paul Thomas, Past Chair
Tom Anselmi
Amie Colquhoun
Pat Dubé
Karen Girling
Mike Harrower
Sharon Mey
Collin Reaney
Dr. Shervin Rowshani
Geoff Shaw
Natalie Bubela, MAHC CEO
Eric Spinks, Huntsville Hospital Auxiliary, President